On November 10th, "Fortune" released the 2021 "China's Most Influential Business Women" list, and Xin Chi Technology CEO Qiu Yujing was selected as "China's Most Influential Business Women · Future List".

As an authoritative media in the global economic field, "Fortune" magazine launches a list of Fortune 500 companies and influential business figures every year. This year is the second year that Fortune magazine has selected "China's Most Influential Women in Business Future List" list. Fortune magazine believes that these on the list represent a new generation of female entrepreneurs, managers, and opinion leaders emerging from the Chinese business community. In a year full of uncertainty, they have helped China and the world recover from the new crown pneumonia epidemic, contributed their own strength, and inspired and inspired more people.
Among the 49 businesswomen selected for this list this year, there are not only Chinese senior managers from multinational corporations, founders of venture capital companies, but also female technologists from the science and technology field. It is worth mentioning that, among the 49 businesswomen who made the list of the future this year, Xin Chi Technology CEO Qiu Yujing is the only one on the list in the chip field.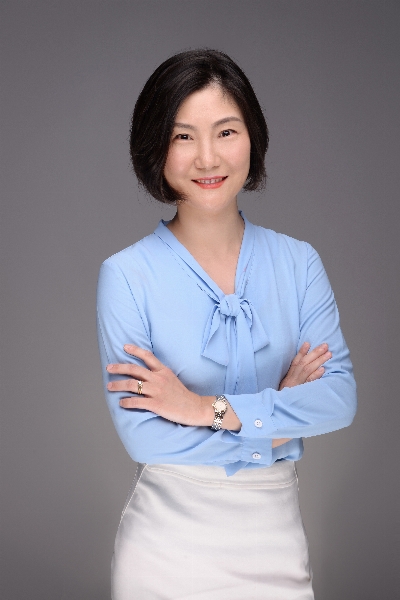 In 2021, the global automotive industry encountered a large-scale "core shortage" crisis. As the company's CEO, Qiu Yujing led the team to complete the upgrade and iteration of the entire series of products and achieved breakthrough growth in the market. At present, it has cooperated with many international and domestic mainstream hosts. The factory and Tier 1 reached a cooperation to realize the penetration of domestically-made car-regulated chips into the mainstream high-end market and established the leading position of Xin Chi Technology in the field of domestically-made high-end car-regulated chips.
In addition, as one of the few entrepreneurial women in the domestic chip industry, Qiu Yujing has always supported and encouraged women in science and technology to join the chip industry. Qiu Yujing once said: "Women also have the power of peace and friendship under the rational temperament. Such qualities are very scarce in the field of male-dominated chips. Women are usually better at communication and teamwork and are pursuing collaborative research and development. In the chip industry, they can become bridges and glues between teams. At the same time, women usually have strong executive power and they can take action naturally and quickly."
As a woman in science and technology, Qiu Yujing was elected to the Global Semiconductor Alliance-Women Leadership Committee for her outstanding contributions to the automotive chip industry and served as a committee member. The committee members include Dr. Lisa Su, CEO and President of AMD, Ms. Vicki Mealer Burke, Vice President of Qualcomm, Ms. Deborah Shoquist, Executive Vice President of NVIDIA, and more than 20 outstanding female leaders in the global semiconductor field.